Welcome to After the Prayer of Salvation: New Believers Guide to Christianity!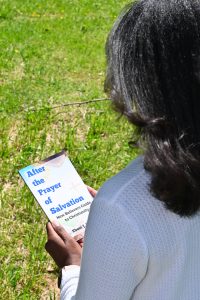 If you're reading this, chances are you've recently said the prayer of salvation and have made the decision to follow Jesus Christ. Congratulations on taking this important step in your spiritual journey!
However, you may also be feeling a little overwhelmed or unsure of what to do next. That's where this book comes in. "After the Prayer of Salvation" is designed to be a quick guide for new believers as they navigate their newfound faith.
Inside you'll find information on topics such as:
What is salvation?
What are your next steps?
The Basics of Christianity
How to Build a Relationship with God
Sharing your faith with others
and more
Whether you're coming to Christianity with little prior knowledge or are seeking to deepen your understanding of your faith, "After the Prayer of Salvation" is a great resource to have on hand.
this book will take you on a journey that will help you to grow in your faith, and better understand and connect with God.
So, are you ready to take the next step in your spiritual journey?
Order Your Copy Today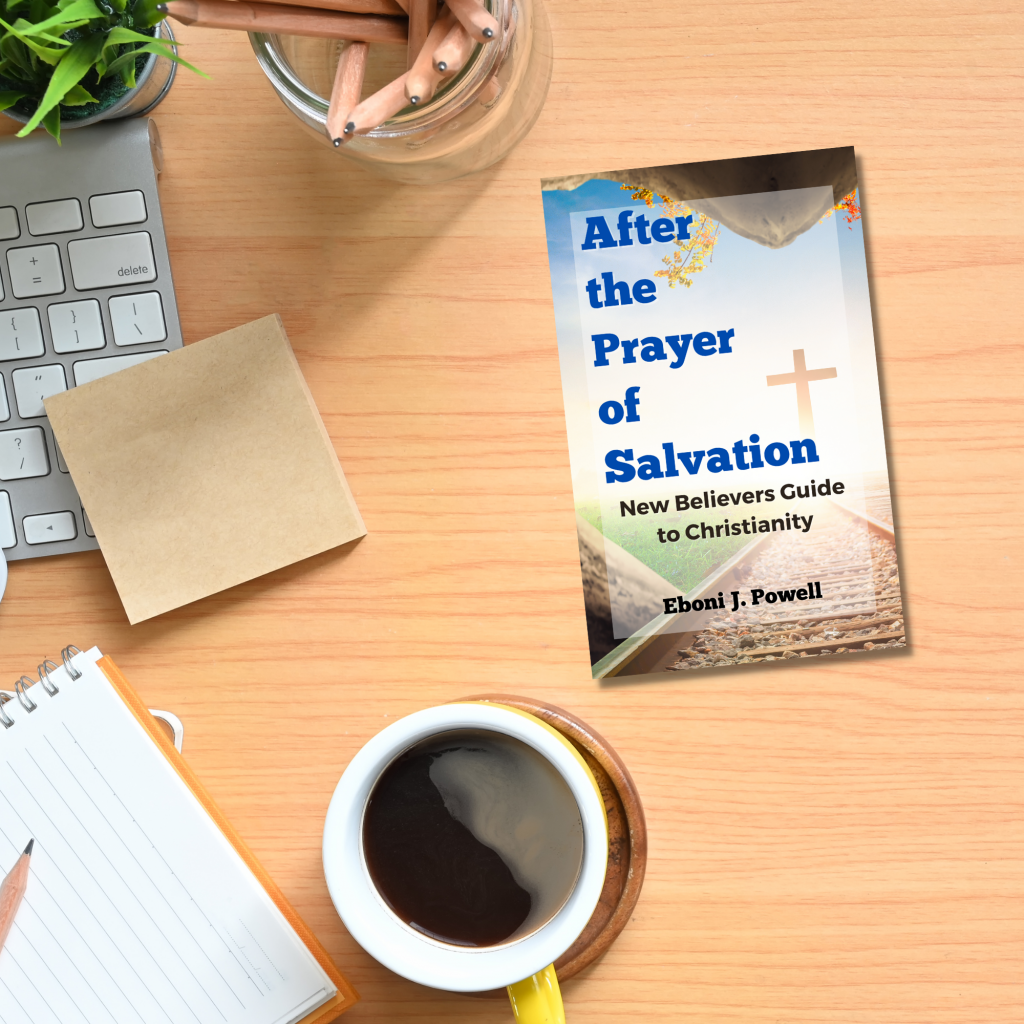 Eboni J. Powell
Eboni is a stay-at-home mom of four beautiful children and married to her college sweetheart. Eboni has a heart for new believers and for helping them grow in their walk with Christ. She currently serves in her local church as the praise team leader, children's church director, and minister, where she inspires and encourages others in their faith journey. Through her blog "Jesus in the Center" Eboni offers insight and practical tips on how to grow in their walk with Christ.