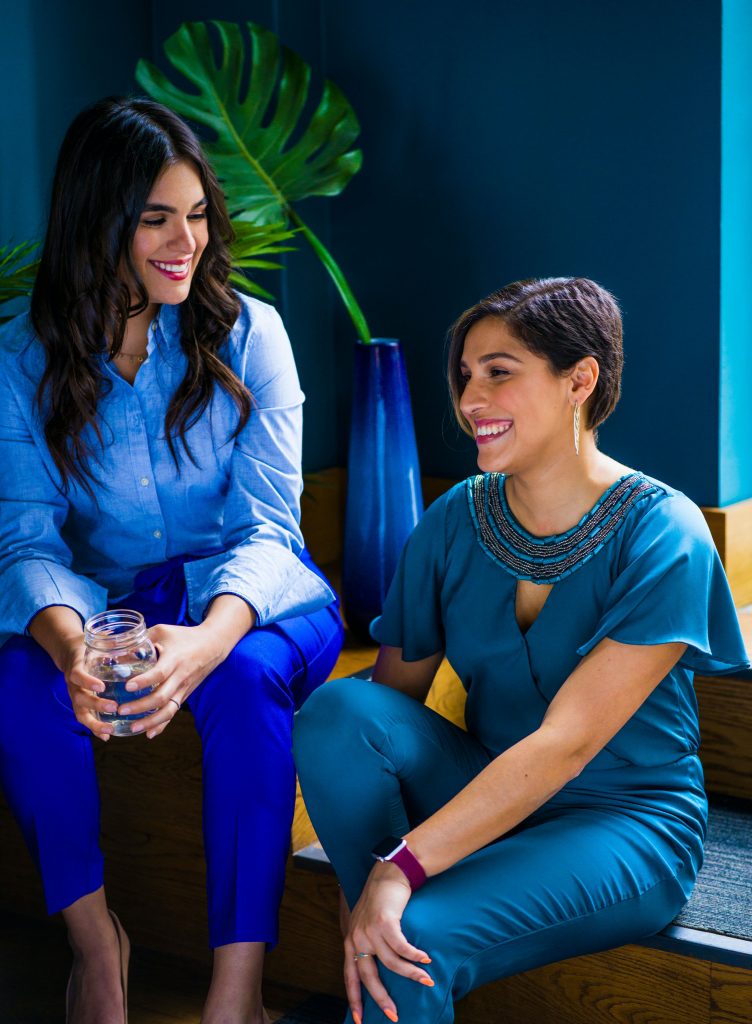 Welcome to Jesus in the Center!
I'm so glad you're here.
I'm guessing you read one of my posts and want to know a little bit more about this place.
Well, you've come to the right spot.
I'm Eboni, the writer behind this little slice of the internet.
I started this blog because I felt like there was something missing from the "how to blog" niche for Christian bloggers.
Do you know what it was? Christ.
Those blogs weren't teaching me how to keep my blog rooted and grounded in Christ.
I learned a lot of other things like how to write posts, ways to market my blog, how to use Pinterest, but nothing about how to keep my eyes on Christ as a blogger.
And that's what this blog is for.
Put simply this blog exists to equip, empower and encourage my sisters in Christ to blog for Jesus and live for his glory.
It's so easy to get caught up in the technical and worldly aspects of blogging that our purpose and calling gets lost.
Our identities get's caught up in the numbers and the "success" of our blogs.
It's happened to me before too.
Here at Jesus in the Center, not blogging for numbers or fame, but to spread the message God has called each of us to share.
If you haven't started or are thinking about starting a blog start here.
My heart's desire is that every time you come to this site you will be encouraged and equipped to fulfill the calling God has on your life.
So what do you think?
Is Jesus in the Center the right place for you? I hope so!
Subscribe to my newsletter and become a part of the JIC community or follow me on twitter.
I look forward to getting to know you and serving you.
Your Sister in Christ,
Eboni
Hi, I'm Eboni!
I'm the writer behind Jesus in the Center. I've been a stay at home mom for 2 years, but previously I was a science teacher. I have two rowdy boys and two sassy girls that keep me on my toes. I'm married to my best friend and college sweetheart. When I'm not blogging, cooking, singing, or hiding from my kids in the bathroom. I like to sit outside and enjoy the view from my porch.