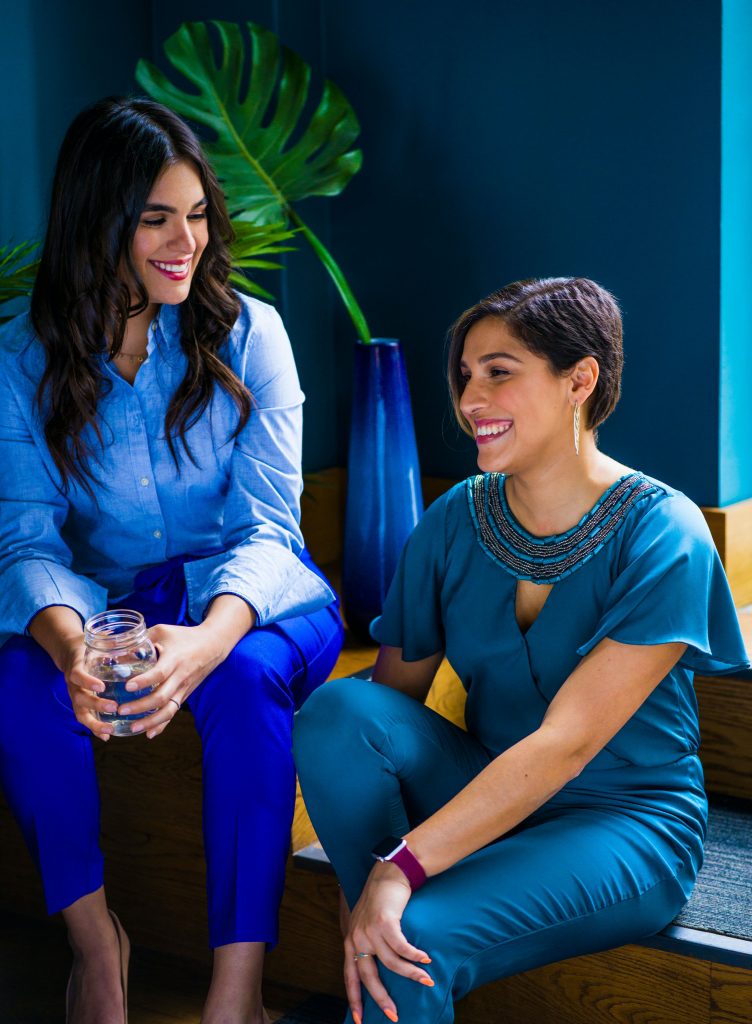 Welcome to Jesus in the Center!
I'm so glad you're here.
I'm guessing you read one of my posts and want to know a little bit more about this place.
Well, you've come to the right spot.
I'm Eboni, the writer behind this little slice of the internet.
Originally, I started this blog for woman Christian bloggers, but recently the Lord has shifted my blog to be more focused on new Christians.
As a minister, I often see the lack of instruction in local churches on how to teach our new believers the basics of the Christian life.
There is a lot of instruction on what to do, but not how.
We tell you to read the Bible, but where should you start? What kind of Bible should you get?
We tell you to pray, but how do you do that? What should you be praying about?
We ask you to fast, but why are you fasting? How do you fast? How is it different from dieting?
We tell you not to sin, but what should you do if you sin? What even is "sin" according to the Bible?
We manage to get you saved, but we don't teach you how to live and depend on Christ.
This blog is dedicated to all of the new believers who are hungry to know God and want to grow in their walk with Christ.
I'm not perfect and I don't know everything, but I am dedicated to helping you grow.
My heart's desire is that every time you come to this site you will be encouraged and equipped to fulfill the calling God has on your life.
If you're not sure where to start you can read this post on the 11 spiritual disciplines or how to read the Bible.
So what do you think?
Is Jesus in the Center the right place for you? I hope so!
Currently, I don't have a mailing list, but I hope to have one up and running soon.
If there is a topic or issue that you would like me to address please feel free to contact me at Jesus in the Center via Facebook or Twitter.
Don't worry if you're a Christian blogger or you're interested in starting a blog you can find those resources here.
I look forward to getting to know you and serving you.
Your Sister in Christ,
Eboni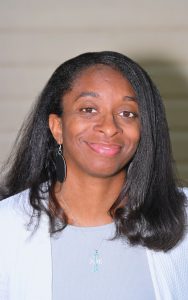 Hi, I'm Eboni!
I'm the writer behind Jesus in the Center. I have two rowdy boys and two sassy girls that keep me on my toes. I'm also a licensed minister at my local church where I've served faithfully for the past 15 years in a variety of positions. I'm married to my best friend and college sweetheart. When I'm not working on my blog or something for the ministry I like to make sweets and work on my Etsy store.