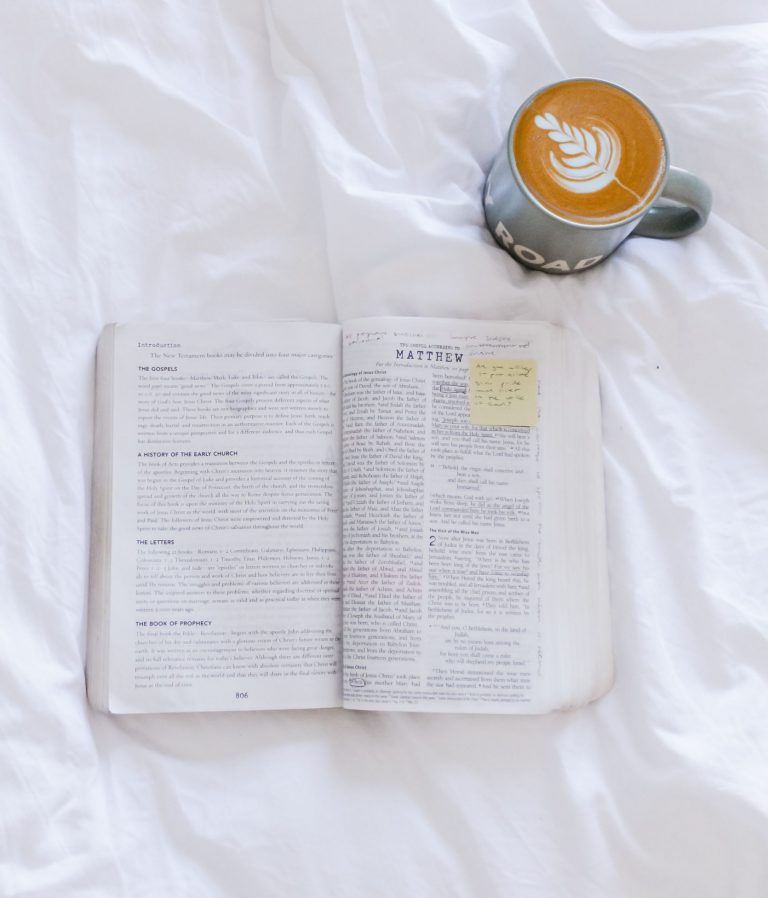 Make praying for your blog a daily habit with this simple prayer. Free printable journal page included.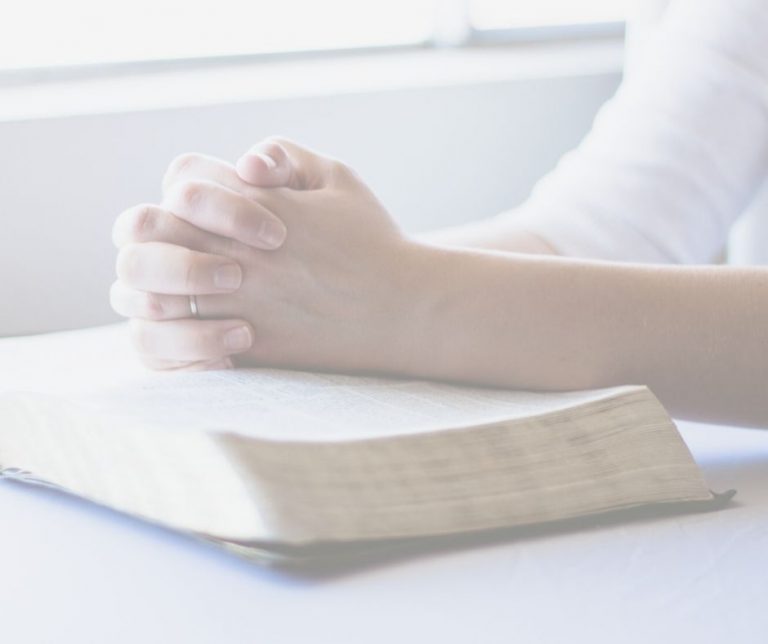 What should we be praying for as bloggers for the kingdom of Christ? I'll cover 5 key areas that we should be praying for.
Use these 5 simple tips to let God guide you as you write and grow your blog.