You need to add a widget, row, or prebuilt layout before you'll see anything here. 🙂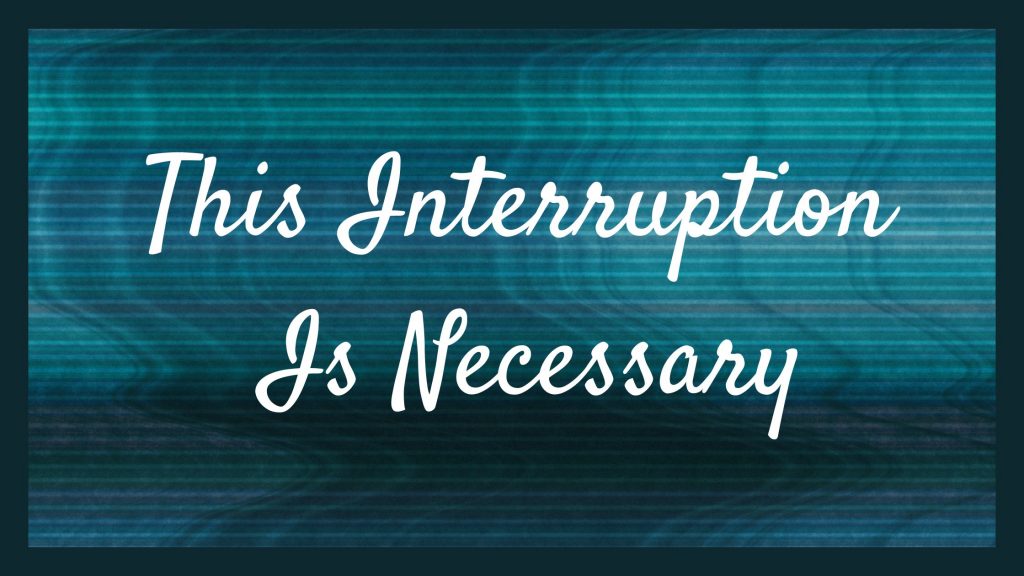 "This post may contain affiliate links, which means I may receive a commission, at no extra cost to you, if you make a purchase through a link.As an Amazon Associate I earn a small comission from qualifying purchases. Please see my full disclosure for further information."
Hi everyone!
It's been a while since I updated this blog. There has been a lot going on in my life, but I'm sure many of you can relate.
COVID-19 came in and hit the world like a wrecking ball and interrupted our lives.
The war between Russia and Ukraine has caused further disruptions throughout the world.
Even though our government won't admit were in the middle of a recession and many of us are feeling the squeeze in our pocketbooks.
Talk about interruptions and disruptions. Some might even wonder what in the world is God doing up there?!
Like seriously, is he even seeing what's going on right now?
The answer is Yes.
Yes, he sees what's going on, and yes he cares.
The Father saw this coming long ago, and he knew these interruptions were necessary.
When you look throughout the Bible, you quickly realize that God is a God of interruption.
Don't believe me? Let's look at a few examples from the Bible.
Abraham was living with his family when the Lord told him to pack up everything and go to a land he'd never seen. This interruption was necessary in order to bring about the people of Israel.
Joseph went to check on his brothers and found himself thrown in a pit and sold as a slave. Certainly not what he expected that day, but in the end, he saved his people from famine.
Esther was taken from her home and made queen to save her people from genocide.
Jesus' earthly ministry only lasted for 3 years, then he suffered, bled, and died. He's disciples didn't understand, but the interruption was necessary to bring about salvation for the whole world!
Saul was traveling down the road to Damascus to capture and imprison Christians when he was interrupted by a blinding light and the voice of Jesus. God changed his name, and the gospel was spread among the gentile nations.
I could give more examples, but I think you get it.
We can also see that these interruptions no matter how unpleasant or inconvenient they may have been all served a purpose.
God comes in and interrupts our lives because most of us, if given the option, wouldn't move from our places of contentment and complacency without them.
All of these interruptions are to help us draw closer to God so we can get to the destiny that he has for us.
For I know the plans I have for you," declares the Lord, "plans to prosper you and not to harm you, plans to give you hope and a future.

Jeremiah 29:11
I will admit that everything that every interruption that comes into our life is not a God interruption, but a self-inflicted one.
You know what? That's okay.
And we know that all things work together for good to them that love God, to them who are the called according to his purpose.

Romans 8:28
Because God loves us so much he'll take our self-inflicted interruptions and still work it all together for our good. All you have to do is repent.
Maybe God is interrupting your life, maybe you've interrupted your own, or both. I encourage you to lean into God's presence today.
Ask him to show you if the interruption is from him, and how to move forward with him. If you've caused your own or you've been walking in disobedience repent and seek his guidance.
This interruption was necessary and he know the reasons why.
As always, remember to keep Jesus in the center of everything you do.
Your sister in Christ,
Eboni
Take a moment to look back over life. Do you see areas where God has interrupted it? How did those interruptions turn out for your good? What lesson did you learn? Share them with me in the comment section. I look forward to reading them.